Ketel One Oranje Fizz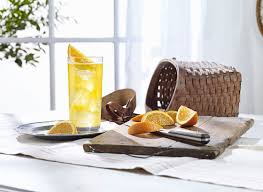 Ketel One Oranje Fizz is an easy orange drink made with orange juice and lemon and lime soda, along with ice and fresh fruit slices. 
1.25 oz. Ketel One Oranje® Flavored Vodka
3 oz. fresh orange juice
lemon-lime soda
Build over ice in a Collins glass.
Top with lemon-lime soda.
Stir
Garnish with an orange wedge