AsomBroso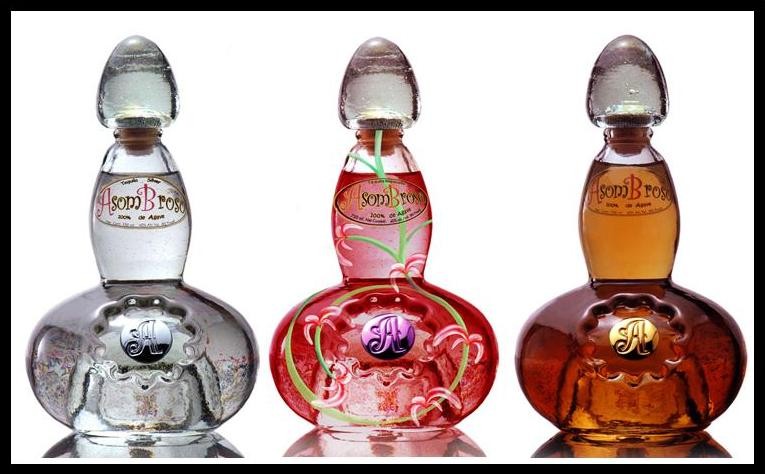 100% Blue Weber Highland Agave
Asombroso began the craft by looking down, to the earth, for our canvas. Red volcanic soil is what we have selected, above the hills to the mountain highlands of Jalisco Mexico. Here we find the habitat most dense with natural minerals and nutrient, followed by generous rain fall; a splendid spot for our premium blue agave plants.
Harvest
Asombroso wait 9 years of growth before harvest is ready. This is the perfect allotted time for our agave to produce juicy, sugary nectar. To the distillery, we traverse down the road with our primed pinias (harvested and dressed agave) to be baked. Using our customized autoclave oven, we are able to perfectly cook these pinas until we reach pristine golden brown color that yields a savory yet sweet syrup. We shred each pina one by one to exact this delicious nectar, inspecting each for any imperfections such as burnt marks or blemishes.
Fermentation
Fermentation is Asombroso next step. In small batch vats, we wait five to seven days depending on conditions, rigorously inspecting and testing the process hourly. Once our strict conditions for alcohol content and sugar content have been preciously matched, we prepare for distillation.
Triple Distillation
By law, distillation must be run twice in order to produce a suitable tequila ready to drink. This is standard that is common place for majority of the brands. However, Asombroso distills an additional third time to ensure all impurities that would bitter the finished product are expunged. Though this additional run through our copper still does not come cheaply, the results are unparalleled in smoothness and taste. For our Silver Tequila El Platino, this is the last stop before we bottle in hand blown decanters. For our Reposado and Anejos, we now move to barrel aging.
Barrel Aging
Possibly the most stressful, yet rewarding practice in our process, barrel aging is an art form in itself. Objecting the common use of old whisky barrels discarded from American distilleries, we at AsomBroso found that using old cheap barrels with "no love to give" would never push tequila to "what it could be". Bordeaux France and Napa Valley is where we looked instead.