History of Anheuser-Busch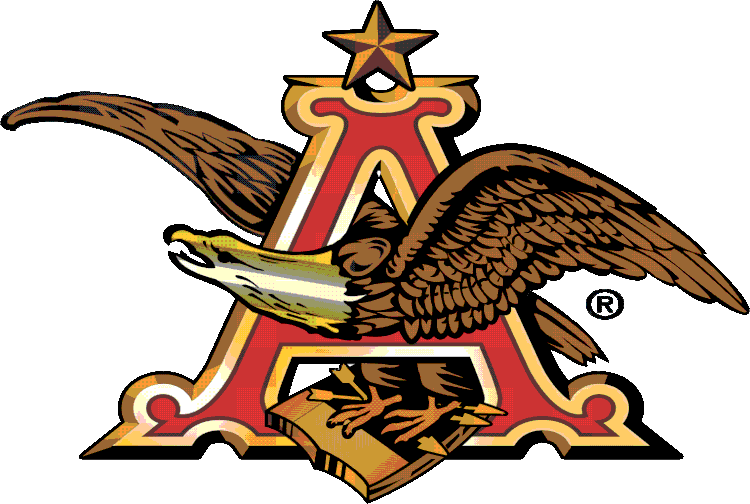 Anheuser-Busch began as a small brewery located in St. Louis, Missouri. In 1860, Eberhard Anheuser, a prosperous German-born soap manufacturer, became owner of the struggling brewery. Adolphus Busch, Anheuser's son-in-law, became partner in 1869, and became president when Anheuser died in 1880
Adolphus Busch was the first U.S. brewer to use pasteurization to keep beer fresh, the first to use artificial refrigeration and refrigerated railroad cars and the first to bottle beer extensively. In 1876, Busch introduced America's first national beer brand: Budweiser. In 1877, the company introduced the first cola: King Cola.
The Temperance movement in the United States dealt a major blow to the company in the 1910s through the 1930s. The German heritage of Anheuser, along with its major competitors such as Miller, seriously affected the corporation's public image during World War I, when Anti-German sentiment in the United States reached moral panic proportions. Poor public relations, such as when part of the Anheuser family elected to stay in Germany after the war broke out to help with the home front efforts against the Allies, did not help change the perception of a large number of Americans who were predisposed by nascent mass media to distrust German-origin products during the first World War.
Anheuser-Busch became the largest brewer in the United States in 1957.
Anheuser-Busch International, Inc. was established in 1981, and is responsible for the company's foreign beer operations and equity investments. However, after the InBev takeover, A-BII essentially has been shut down and those respective operations were transferred to the other InBev zones where the interests are located.
As of 2008, it has 48.9% share of beer sales in the United States (by barrels), and produces about 11 billion bottles of beer a year.[citation needed]
Up until 2009, Anheuser-Busch was also one of the largest theme park owners/operators in the United States, with ten parks throughout the country through its entertainment division, Busch Entertainment Corporation. On October 7, 2009, parent company Anheuser-Busch InBev announced plans to sell the division to The Blackstone Group for up to $2.7 Billion USD.