Partida Tequila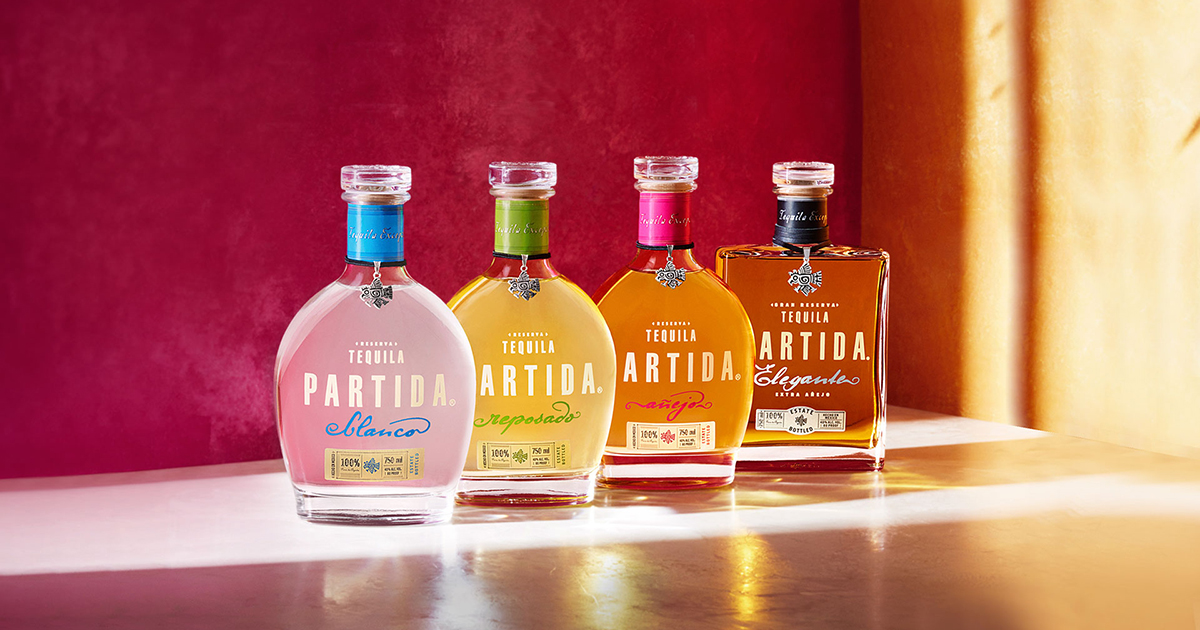 Partida Anejo Tequila, aged eighteen months, a rarity among super premium brands, exhibits a depth of flavor that only comes from advanced aging. A meeting of the old and the new is what makes Partida Tequila unique. Partida Tequila is the product of a special marriage between ages-old Tequila traditions and cutting edge technology insuring that each and every sip of Partida Tequila delivers the pure natural essence of Blue Agave.Partida Tequila is cultivated for 10 years, harvested by hand and then baked in state-of-the-art stainless steel autoclaves.
Partida is a 100% blue agave tequila that you can find in three traditional formats—an un-aged Blanco, and a Reposado and Anejo that are aged in Jack Daniels barrels. The Blanco is full of heat and lime when you sip it neat. Add ice, and it's incredibly smooth up front with a bit of pepper on the back end.
Partida's Reposado's has a smoky character that I find addictive. The nose is full of caramel, but the sip is almost peaty, like a Scotch. It's an incredibly smooth, rich drink over ice or even neat.