St Agnes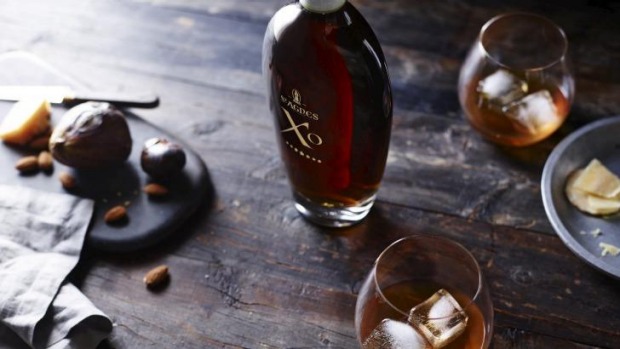 St Agnes 7 Star XO Brandy, has been crowned "World Champion" brandy three times in the most prestigious wine and spirit competitions in Europe.
St Agnes 7 Star XO Very Old Brandy is deeply coloured, full-bodied and extremely complex brandy. The marriage of spirit, wood and time has produced an aromatic brandy with subtle "rancio" aromas evident.
Palate: The palate is smooth, dry and long in flavour with a nutty oak aftertaste. While its minimum age is 10 years, some portions of this extraordinary brandy are 30 years of age.