Villa Raiano Fiano di Avellino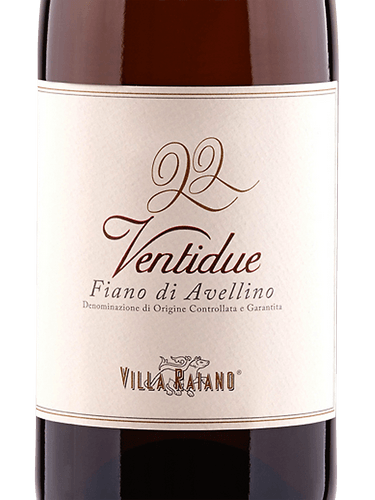 Italy's Campania region isn't only famous for its gulfs and the gastronomic town of Naples. It's also known for the strong-flavored white Fiano grape, which is grown almost exclusively in Southern Italy. This100% Fiano from the southern Campania region is dry, refreshing, and mineral, with apple and walnut flavors.

Beautiful bright yellow with light greenish hue. Nose: A wine with a fine and elegant nose surprisingly played all about subtle but persistent notes of freshly cut grass, nettles, green apple, juniper berries. In the background, a strong gypsum mineral impact and wet stones, makes this complex wine and persistent.