Liquor in Canada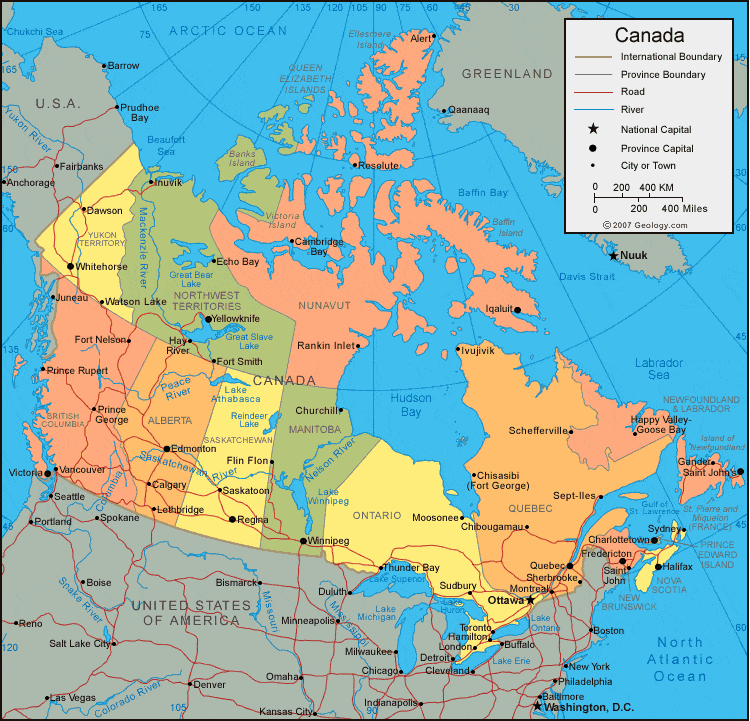 For decades, the Canadian spirits market has been dominated by a handful of major players, most of them whiskey makers like Crown Royal, Canadian Club and Seagram's. And while mass-produced whiskey is still the king of the north, things are steadily changing, as the repeal of prohibitive provincial laws is making it easier for small producers to distill and sell liquor.
In 2013, British Columbia introduced entrepreneur-friendly legislation that has resulted in a micro-distillery boom, with dozens of distilleries now calling the province home. That same year, Alberta, which grows some of the best barley and wheat in the world, rescinded a regulation that required distillers to make at least a half million liters of spirits each year in order to hold a commercial license. With that onerous law out of the way, distilleries sprung up to meet the rising demand for locally-made booze, taking Alberta's craft distillery count from zero to more than two dozen.
It's the same story farther east, in Ontario. After the government lifted its own cumbersome production requirements, enterprising individuals quickly took up the reins. Now, more than 25 distilleries are plying thirsty drinkers with homegrown spirits.