Romantic lines to pick up hot chicks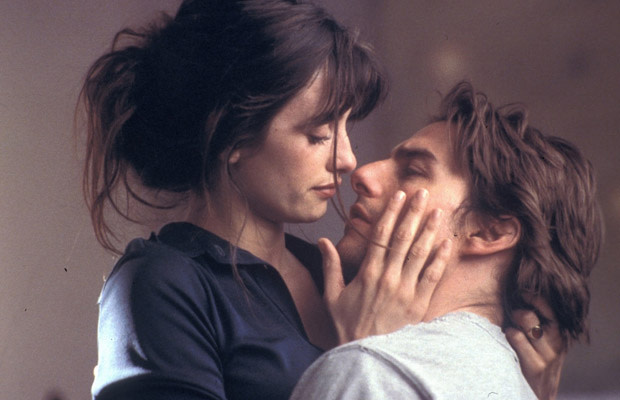 1. If you were a tear in my eye, I would not cry for fear of losing you
2. The last time I saw you, I was dreaming
3. What time do you have to be back in heaven?
4. Give a rose to her and say: I wanted to show this rose how beautiful you are
5. Is there a rainbow here? Because you're the treasure I've been searching for
6. Do you have a map? (She says: No, why?) Because I keep getting lost in your eyes
7. You know, you might be asked to leave soon. You're making the other women look bad
8. Excuse me, do you mind if I stare at you for a minute? I want to remember your face for my dreams
9. Did the sun come out or did you just smile at me?
10. Didn't I see you on the cover of Vogue?
11. Have you always been this cute, or did you have to work at it?
12. I must have died and gone to Heaven, because I am seeing an angel!
13. Was your father a thief? 'Cause someone stole the stars from the sky and put them in your eyes
14. If you spot her waiting in a restaurant/theater/club: If he doesn't show up, I'll be right over here
15. What does it feel like to be the most beautiful girl in this room?
16.You're so beautiful, I can't believe God didn't keep you for himself
17. If water were beauty you'd be an ocean